CYPRESS AND STRUCTURAL TIMBERS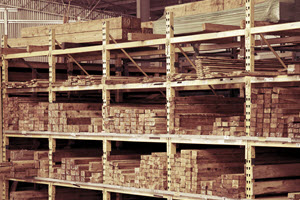 VIEW OUR RANGE OF KILN DRIED HARDWOOD:
Merbau
Kiln dried merbau hardwood posts
Merbau finger jointed laminated benchtops
Nerbau Threshold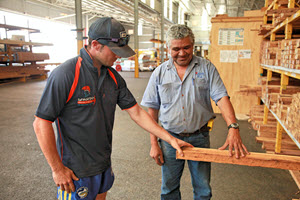 VIEW OUR RANGE OF FRAMING TIMBERS:
Radiata MG P10 Grade
Radiata H2
Organix H3 Treated Pine reeded finish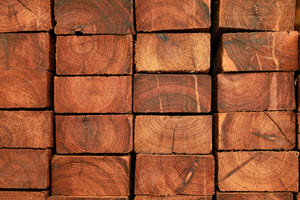 VIEW OUR RANGE OF:
Sawn Hardwood - Ironbark & Tallowood
HY Joist H2
HYPLANK L.V.L Formwork
LVL H2
LVL 2 BEARER & JOIST
HYSPAN
Select grade ironbark/ Tallowood square posts
The heartwood of Australian Cypress is naturally termite resistant and durable – no added chemicals are needed to resist termites. Naturally safe for all the family.
Australian Cypress framing is ideal for use in renovations, new homes commercial buildings and in virtually every construction project both externally and internally. An ideal timber for bearers and joist.
Australian Cypress for structural purposes is Visually Stress Graded in Accordance with Australian Standard 2858, Producers are constantly working to refine and improve standards and quality.