Contact us for a free quote today.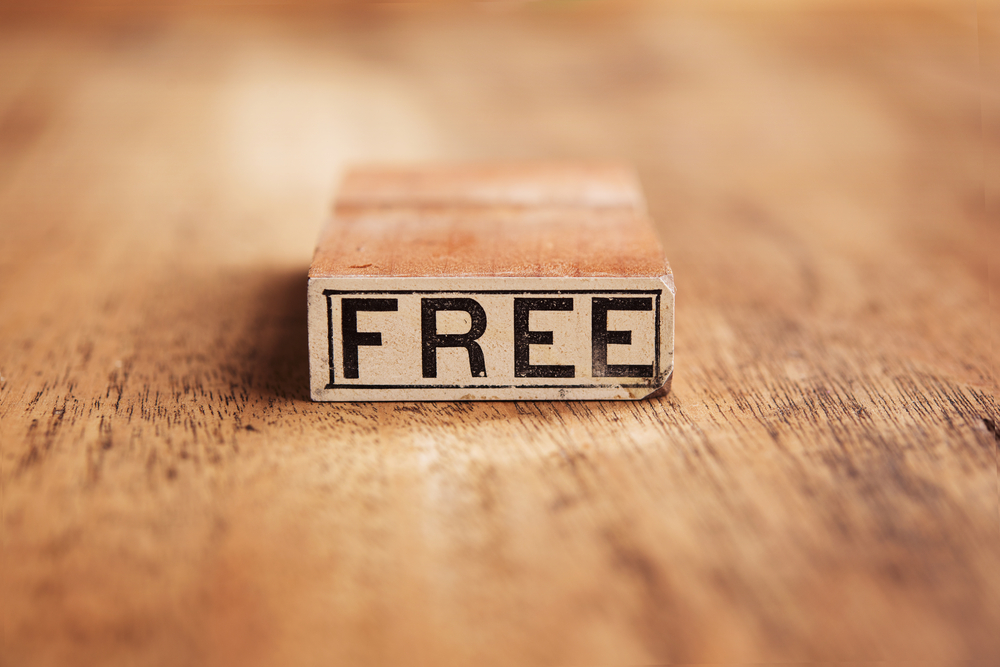 With over fifty years experience, we can offer advice on all timber projects, contact us to find out more.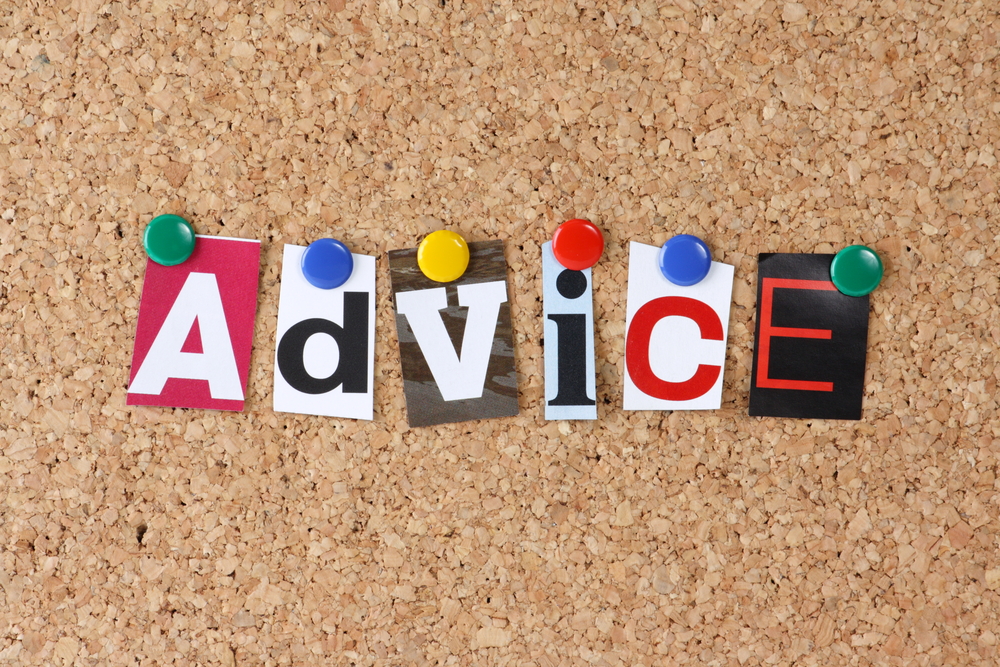 OUR STAFF
Our staff love to help our customers source exactly what they are looking for, so when in store head to our sales desk and someone will be with you promptly. Many of them have been in the industry for decades.
We have everyone from joiners to machinists, use their knowledge to get the most out of your Ramiens' Timber experience - and pick their brains for the latest information on products and options available.
OUR PRODUCTS
When it comes to timber products, the variety is endless. As with most products, technology has enabled the advancement of the range of products available within timber species. The product ranges we stock have been selected based on performance and consumer demand. We offer the best quality products available to us.. Throughout this site are links to up-to-date brochures of brands that we stock and can order or manufacture for you. We encourage you to browse through them and get to know the options available.
Talk to our staff about any exceptional and hard to find items as we can ask our network of suppliers. We also specialise in the sourcing of timber species including Jarrah, Victorian Ash,Iron Bark, Spotted Gum, Brush Box, Black Butt, Tallowwood, Blue Gum, Cedar- Sirian and Western Red, American Oak, and many more. If you have any further questions you can contact us via email, phone, or please pay us a visit in store.
CUSTOM PROFILES
We stock most popular profiles, if the one you need is not stocked, then we can run it for you, it is that easy. If you are looking to match an existing profile or piece of joinery, please bring in a sample and we can normally produce it for you.
Read more about our manufacturing service for any bespoke or hard to match mouldings and profiles, we can manufacture in any timber species available.
COME PREPARED
The more information you can give our staff the more efficiently and accurately they will be able to assist you. So when coming in store please bring any scanned, printed or 'screen shot' material you have. If you are going to be requiring quotes, please bring any relevant plans or samples with you to the store.
LOADING YOUR VEHICLES
Please purchase your goods before loading vehicles. We have a drive-thru warehouse where you can park and browse our products. Our staff will happily help you move and carry anything your require assistance with. We also have a designated loading bay for any loads requiring the assistance of forklifts.
TRANSPORT SAFETY GUIDELINES
Please refer to the 'Transport Safety Guidelines – Customer Pickups' Information brochure, for information regarding the correct way to load your vehicle at Ramiens' Timber Co,.
Please ensure you bring suitable straps and a cargo net to secure your load before leaving our site.
ORDERING IN ADVANCE
We encourage advanced ordering so that we have your orders ready to go and loaded into your vehicle promptly. All order take time to prepare it may as well happen while your not waiting. We like to ensure you benefit from as little amount of costly downtime to your project or business as possible.
IN STORE AND ONLINE
Be mindful that our store is frequently updated with new stock and not always offered online. If you have any enquiries or are unsure about availability of any product, please contact or visit us in store.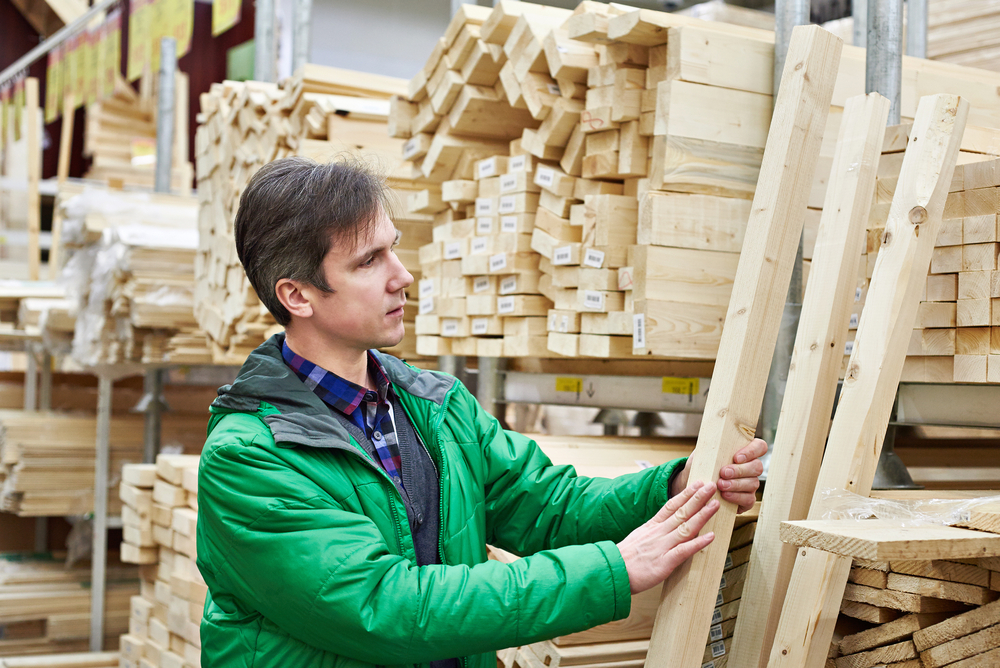 We deliver in Dubbo and surrounding area.
For other areas delivery can be organised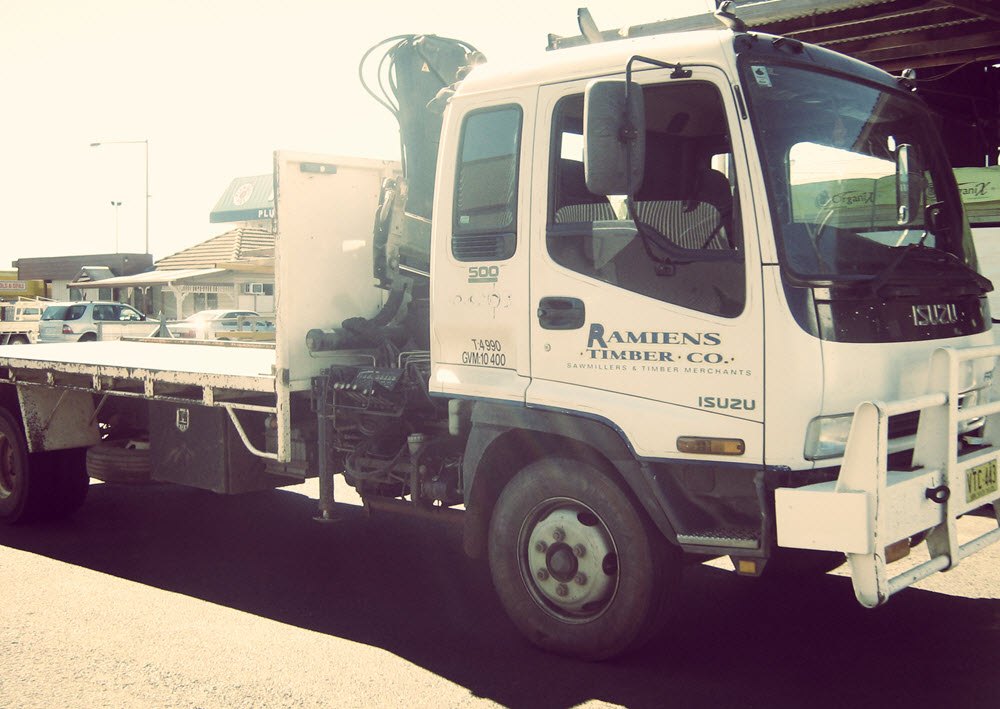 FIND ALL THE PRODUCTS YOU NEED IN OUR PURPOSE BUILT, DRIVE-THRU WAREHOUSE.
A ONE STOP DRIVE-THRU EXPERIENCE.
Browse our aisles for your products, or simply relax with a free coffee while we collect your order and load your vehicle.
Our knowledge of timber and the building industry will ensure you get the right advice on the product you need, comfortably.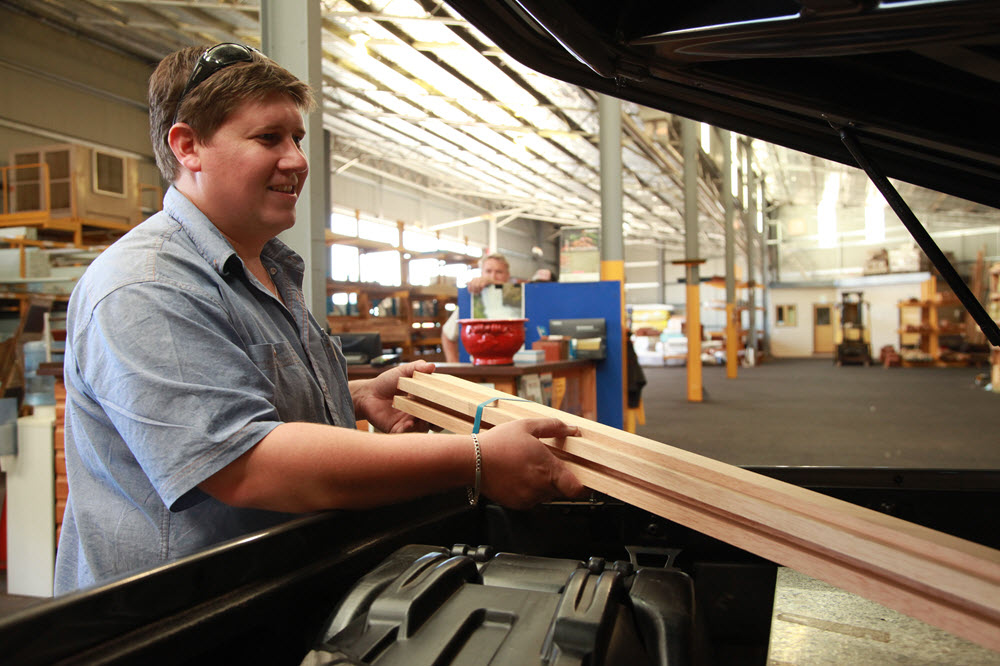 OUR JOINERY TEAM
Innovation. Vision. Talent.
What really drives our Joinery staff is the thrill of the challenge, allowing our clients visions to become a reality, no matter how small or large.
Our team have over 40 years experience, executing projects from small residential to large commercial jobs.
"Seeing timber come to life and become something new, useful and beautiful is a reward of my trade." Chris Sutton.
WE OFFER UNIQUE JOINERY SOLUTIONS, FROM CONCEPT TO COMPLETION.
We supply a wide range of high-end timber for all timber projects.
Our expert joinery team offer consultation and advice to achieve outstanding results for your project.
Our complete joinery services include advice, timber selection, design, construction, Restoration and manufacturing Heritage Windows and Doors, Finishing and if required, installation.
WE CAN MATCH YOUR EXISTING PROFILE OR PIECE OF JOINERY
Please bring in a sample or we can manufacture off any plan.
For any bespoke or hard to match mouldings and profiles, we can manufacture in any timber species available.
MACHINING OF WEATHERBOARDS
We can match and machine your existing profile for your renovation or restoration. Bring in a sample for precision manufacturing.
CUSTOM MDF & TIMBER MOULDINGS: SKIRTINGS, ARCHITRAVES & SQUARE DRESSED
We offer a profile matching service for all timbers & MDF dressing service.