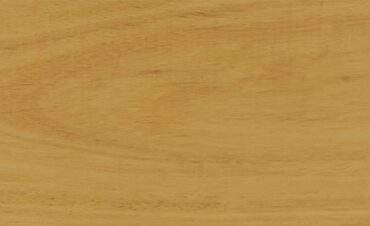 Product Description
WOOD ELEMENTS profiles collective features include; a straight-line edging process to ensure the cladding is machined to a fine tolerance and is extremely straight; relief grooves which are designed to take the stress out of the cladding, reducing the effect of warping and cupping; a specially designed ridge locater connects with the overlap line providing an effortless straight-line finish, simultaneously controlling the expansion allowance for any timber movement.
Flume With its narrow channel, Flume creates a clean square edged pencil shadowline for crisp definition between each board.
Blackbutt is a species that grows in abundance in the coastal forests in New South Wales and Southern Queensland. The common name is derived from the distinctive black, charcoal look that is only on the base of the trunk. The timber is renowned for both its strength and versatility of application. Blackbutt is a straight grained timber, with a warm nutty hue which will compliment a range of designs where a lighter neutral palette is required.
Order Custom Screen Doors