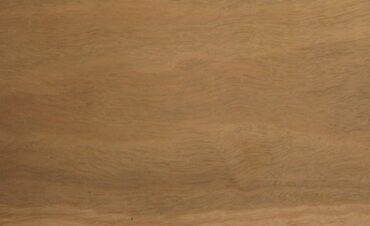 Product Description
WOOD ELEMENTS profiles collective features include; a straight-line edging process to ensure the cladding is machined to a fine tolerance and is extremely straight; relief grooves which are designed to take the stress out of the cladding, reducing the effect of warping and cupping; a specially designed ridge locater connects with the overlap line providing an effortless straight-line finish, simultaneously controlling the expansion allowance for any timber movement.
Ravine (internal use only) A profile with a deep escarpment creating a distinctive "V" shaped ravine. The deep "V" shadowline will bring sophisticated clean lines to any interior.
Ironbark offers a large variety of colour from dark chocolate to nutty honey with some dark reddish brown. Ironbark has an interesting tight cathedral grain pattern. Recognised as one of the hardest and most durable hardwoods available in the world, Ironbark is an extremely hardwearing timber that makes it perfect for external or internal applications.
Order Custom Screen Doors