Decking & Screening Timbers
Hundreds of timber products under the one roof
Our Australian Cypress comes from local forests, which are sustainably consisting of natural regrowth trees and managed by Forests NSW. Forests NSW are certified under the Australian Forestry Standard Scheme (AFSS). AFSS has the only Sustainable Forest Management (SFM Certification – AS 4708) and the only Chain of Custody (CoC Certification – AS 4707) certification process that are recognised Australian Standards®.
SMOOTH FACED DECKING BOARDS
BOARD WIDTHS (mm)
90 x 22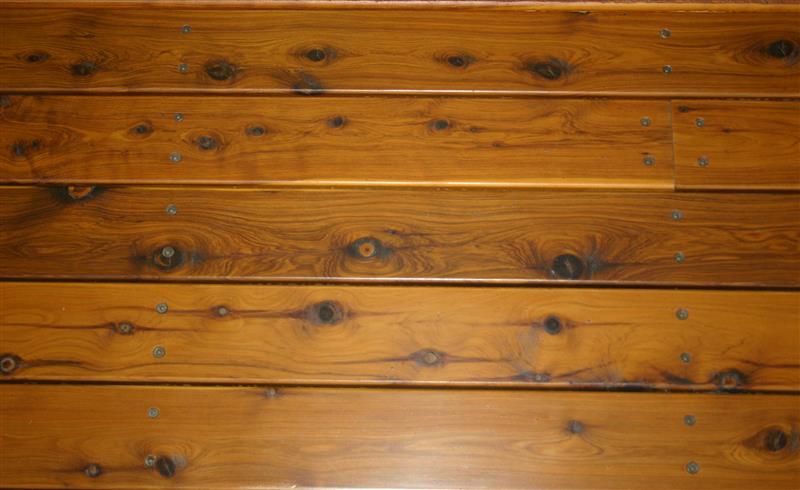 SAWN FACED DECKING BOARDS
BOARD WIDTHS (mm)
140 x 22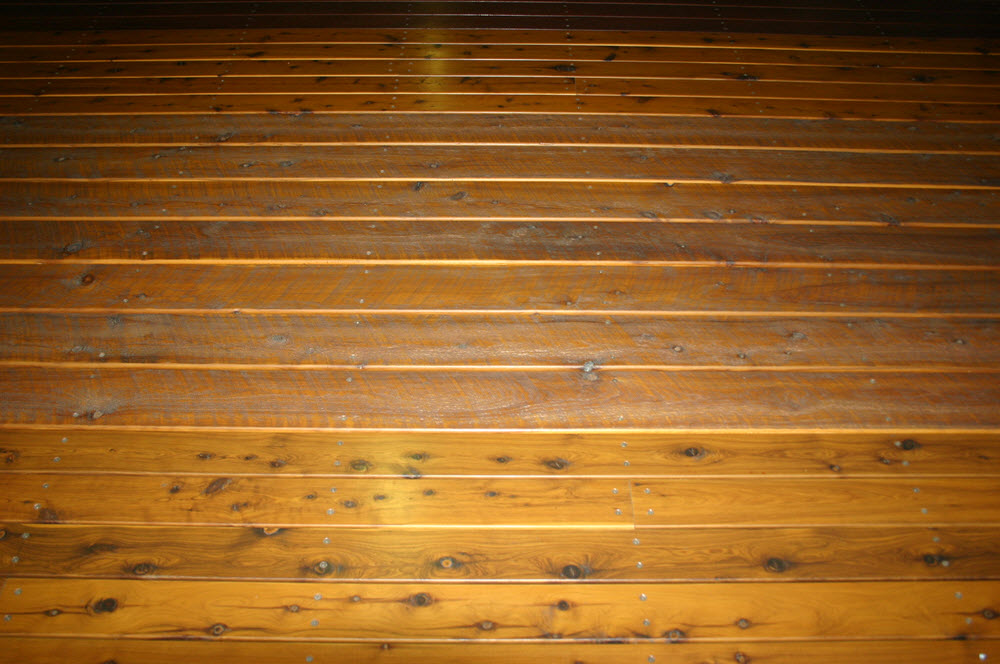 White cypress is a highly durable Australian softwood timber ideally suited to exposed and high-wear applications, making it a perfect choice for decking and screening. Cypress is naturally termite resistant, which means no chemical treatment is required. Cypress is a firm timber (rated 4 on a 6-class scale in relation to both indentation and hand tooling).